Late Bloomers And Reading Development: Why You Should Never "Wait And See"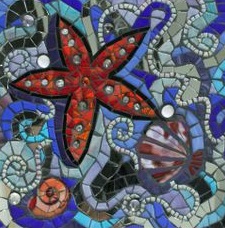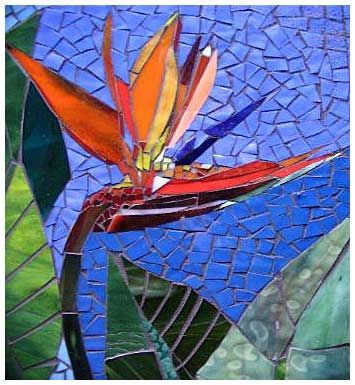 Up until about ten years ago, there was a prevailing theory in reading instruction that some children simply took longer to mature. If they were having reading difficulties, time would somehow fix them, and they would eventually catch up. In short, these children were seen as being "late bloomers." Teachers would tell parents to wait and see and early intervention for reading was delayed under the assumption that these students simply needed more time to catch up to their peers.
This was known as the developmental lag theory and was the prevailing ideology for nearly 30 years. It was also the justification for waiting to intervene in reading until the difficulties were quite severe. However, as our understanding of reading instruction has grown, this theory has been disproven by the evidence.
New research indicates that early intervention with an appropriate Structured Literacy program is crucial to closing the reading gap. This new theory, known as skill deficit, indicates that waiting does not work and that children will not pick up literacy skills without explicit instruction. The old approach of wait and see is actively harmful to struggling readers as it causes them to fall further behind instead of addressing their reading issues. 
The research behind skill deficit theory is substantial and indicates that students who struggle with reading need early intervention as it makes their reading success significantly more likely. In fact, 90% of students who struggle with reading difficulties will achieve grade level reading outcomes if they receive reading intervention by the first grade. However, if intervention is delayed to age 9 or later, 75% of these students will continue to struggle throughout their school career. Furthermore, if students get reading intervention in the fourth grade as compared to the end of kindergarten, it will take them nearly four times longer to make the same amount of skill gains.
So, what does this mean for parents and teachers? Well, quite simply put, it means that late bloomers are not going to bloom without some help. Children who struggle with early literacy skills have the best chance of catching up if they are given appropriate Structured Literacy intervention. The earlier they can start, the better their outcomes.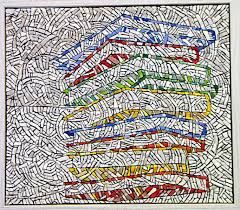 Students who do not receive appropriate early reading intervention can seem to be stuck in a sort of downward spiral, but it does not have to be this way. While it is clear that we cannot "wait and see" to improve reading, there are methods of intervention that are supported by the most recent reading research.
If your child struggles with reading, it is critical that they get the help they need. However, not all reading intervention is created equal and if you want to close the gap, you need to make sure their intervention is appropriate. Teaching something the same way repeatedly will not cause them to magically "get it."
At risk readers need explicit, systematic instruction. They need an OG based program like our online tutoring program that emphasizes phonological awareness skills like rhyming, phoneme segmentation, blending, and substitution. They need explicit and systematic phonics instruction as well as direct instruction in vocabulary and word meanings. A quality program will also include direct and explicit instruction in morphemes and include significant practice time. A fluency component will also need to be directly taught so that children learn to read quickly and accurately. Comprehension also needs to be included and specific. 
With appropriate and early intervention, children who struggle with reading can and do catch up to their grade level peers. As a parent, we want our children to experience success and an effective reading program is one of the best ways we can ensure they learn to read.
After reading this, if you have an older child, you may feel disheartened. Don't. While early intervention is more effective, you can still intervene with older students. The process may be slower, and it may require a more intensive schedule, but it is possible.
If you are looking for an effective program for your child, regardless of their age, our online tutoring may be the right fit. Our trained reading clinicians work with your child one-on-one using research-based techniques. With the right help, your child can succeed. 
Becky Welsch
RW&C, LLC
www.rwc4reading.com
Becky Welsch has a Master's degree in K-8 Education. She is certified to teach in the state of Arizona and has special endorsements in the areas of English Language Learners and Reading.
Becky has worked with struggling readers in the primary as well as secondary grades. Her experience also includes intensive reading intervention both in person as well as with online teletherapy.
Sources:
https://www.aft.org/periodical/american-educator/fall-2004/avoiding-devastating-downward-spiral
https://www.greatschools.org/gk/articles/reading-disorder-or-developmental-lag/
https://www.readingrockets.org/article/waiting-rarely-works-late-bloomers-usually-just-wilt
Resources for Choosing an Intervention Program:
https://rwc4reading.com/wp-content/presentations/Online%20Reading%20Program%20Evaluation%20Checklist.pdf