Learning to spell and learning to read rely on many shared skills and foundational knowledge. The relationships between graphemes (written letters) and their phonemes (sounds) are critical components of both spelling and reading instruction. This relationship is so intertwined that research has shown that the ability to read automatically (or "by sight") is strongly dependent on a child's ability to orthographically map words by spelling patterns. The processing of learning to spell aids in orthographic mapping and ultimately fluent reading.
Spelling skills also apply directly to written expression. Writers who focus a significant portion of their cognitive energy on how to spell a word often have poorer writing skills. The cognitive load on non-proficient spellers makes idea generation and composition generally difficult and tedious.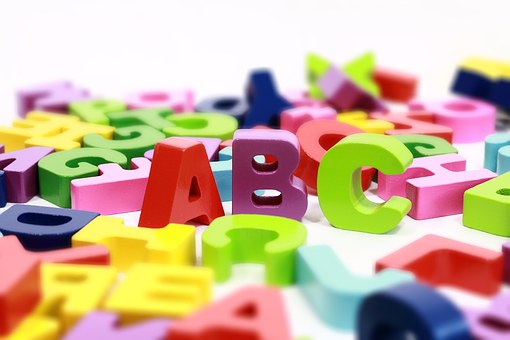 Some have argued that the invention of spell check and other electronic aids have made the need for spelling skills obsolete. While these are certainly amazing tools, they cannot replace spelling instruction. First and foremost, a student using spell check does not get the added benefit of orthographic mapping and increased reading fluency. Secondly, spell checkers are generally only about 50% effective at correcting the spelling of a student with a learning disability. For a spell check program to be effective you must be able to get close to the actual spelling of the word and many students are too far off for the program to guess their word. Finally, spell check is generally less effective with homophones like here vs. hear.
The research is clear, spelling is a vital skill that aids in both reading and written expression. Consequently, it must be part of a multi-sensory, research based, structured literacy program. However, for many students, spelling may not be a high interest task. If your child needs spelling support, here are three fun ways you can make spelling more engaging at home.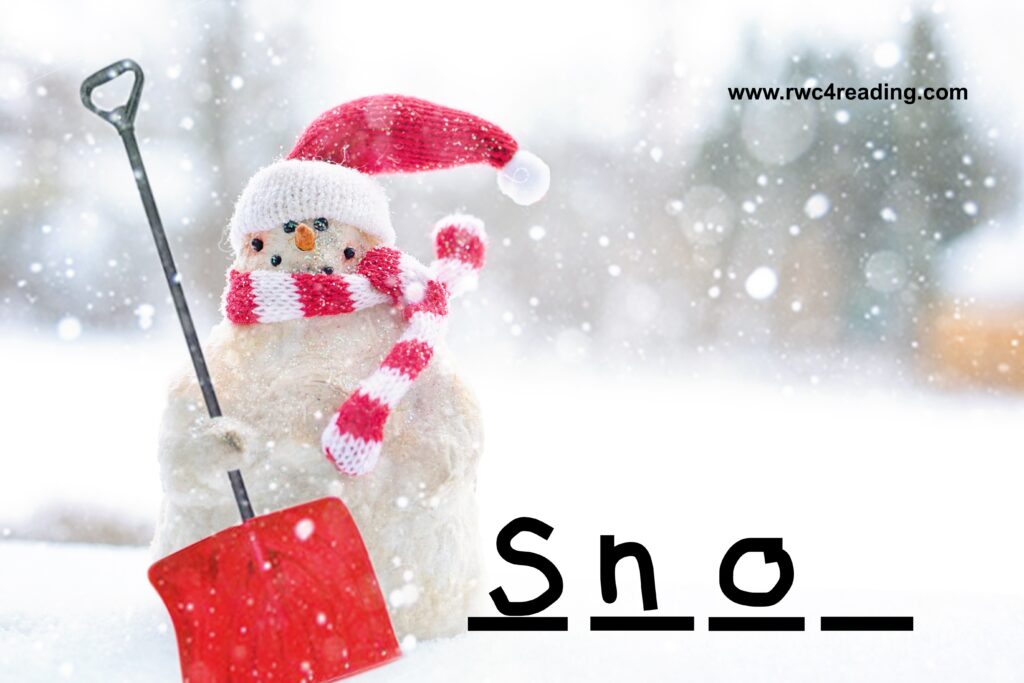 Play Hangman: This old classic is still a current favorite and is easy to modify both in style and content (for example, in the winter you can build a snowman instead of the traditional game). This is also a great way to talk about common letters in spelling and spelling patterns. For example, if there is a <g> at the end of a word, you can talk to you r child about common word endings and suffixes that have a <g> at the end, like <ing>. You can also discuss that every syllable must have a vowels. Another options is to use it as an opportunity to point out common vowel teams, consonant digraphs, and other age-appropriate spelling patterns.
Play Scrabble: Kids of all ages love this word building game. If you have a younger child or a weaker speller, you can form teams and work on word building with a partner. If your child spells a word incorrectly you can talk about the allowable spelling patterns of certain sounds (like the long <a> sound for example) and discuss what is correct.
Talk About Word Origin: Many "trick words" have a rational for their spelling. For example, if your child struggles to spell <come> or <some>, you can show them pictures of "fancy text" and talk about the "scribal o" issue that led to an <o> being used instead of a <u>. You can also examine word relationships like how "people" is related to "population" and that is why there is an <o> in the word. Always keep in mind that spelling is for meaning and often shows word origin and relationships between words. This can make many words that seem like "tricks" make sense for children (and parents too).
Spelling is a vital literacy skill. It also plays a role in our everyday lives that we often take for granted. Tasks like filing alphabetically, writing notes, and even posting on social media require strong spelling skills. Often anything more than a few small errors is equated with a lack of intelligence and a job application with spelling errors has an 80% chance of being thrown away without a second glance.
If your child struggles with spelling, at any age, they need explicit, systematic spelling interventions. Our highly trained clinicians can help get them where they need to be. For more information on how we can help with reading, spelling, and written expression, contact us today.  
Becky Welsch

RW&C, LLC

www.rwc4reading.com


Becky Welsch's certifications include the CEERI Tier I Qualification Exam (aligned with the International Dyslexia Association's Knowledge and Practice Standards for Teachers of Reading). She has completed the Associate Level Training through the Academy of Orton-Gillingham Professionals and Educators for one-on-one instruction with students using the Orton-Gillingham methodology. 
Becky has a Master's Degree in K-8 Education She is certified to teach in the state of Arizona and has specialist endorsements in the areas of Reading and Structured English Immersion. 

Becky began teaching in the Arizona public school system in 2007. She worked in both primary and secondary grade levels as a reading intervention teacher and teacher mentor. Becky has training in Spaulding Phonics, DIBELS Next, The 95% Group, and other whole group, small group, and one-on-one intervention programs. 
In 2014, she took the leap into using teletherapy to deliver one-on-one Structured Literacy tutoring. She has accumulated hundreds of hours working 1:1 with students via teletherapy. 
Sources: