The Team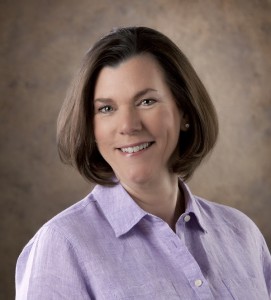 Timmie Murphy has dedicated most of her adult life to individuals with special needs. She has taught children with learning challenges in the classroom for over 11 years.
Since 2005 she has recorded over 8,000 hours of one-to-one remediation instruction. Her programming is based on the Orton-Gillingham methodology which is intensive, structured, explicit, systematic, cumulative, and multi-sensory.
Timmie has experience working with individuals diagnosed with dyslexia, learning disabilities, cognitive and neurological disorders, Attention Deficit Disorder, Pervasive Developmental Disorders, including Asperger's Syndrome and Autism.
Timmie Murphy is the founder and owner of RW&C, LLC. She is a graduate of St. Mary's Dominican College with a B.A. in Elementary Education and Special Education. 
Certifications:
Orton-Gillingham Multi-Sensory Approach

CEERI Tier I Qualification Exam (aligned with the International Dyslexia Association's Knowledge and Practice Standards for Teachers of Reading)

Lexercise® Expert in Structured Literacy Therapy

Barton Reading & Spelling System®
Training: 
Lindamood Phoneme Sequencing® Program for Reading, Spelling, and Speech (LiPS®)

Seeing Stars®: Symbol Imagery for Phonological and Orthographic Processing in Reading and Spelling (SI™)

Visualizing and Verbalizing for Language Comprehension and Thinking® (V/V®)

On Cloud Nine® Math (OCN™)

Screening for Dyslexia®

Wilson Reading System® Curriculum
---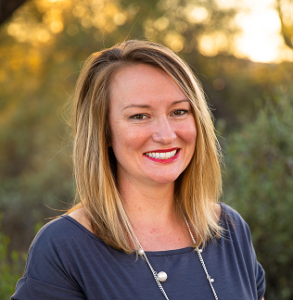 Becky Welsch's certifications include the CEERI Tier I Qualification Exam (aligned with the International Dyslexia Association's Knowledge and Practice Standards for Teachers of Reading). She has completed the Associate Level Training through the Academy of Orton-Gillingham Professionals and Educators for one-on-one instruction with students using the Orton-Gillingham methodology.

Becky has a Master's Degree in K-8 Education. She is certified to teach in the state of Arizona, and has specialist endorsements in the areas of Reading and Structured English Immersion.
Becky began teaching in the Arizona public school system in 2007. She worked in both primary and secondary grade levels as a reading intervention teacher and teacher mentor. Becky has training in Spaulding Phonics, DIBELS Next, The 95% Group, and other whole group, small group, and one-on-one intervention programs.
In 2014, she took the leap into using teletherapy to deliver one-on-one Structured Literacy tutoring. She has accumulated thousands of hours working 1:1 with students via teletherapy.
---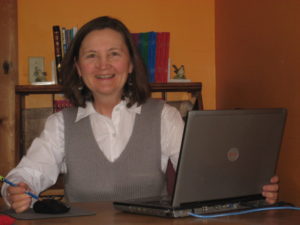 Shirley Landmesser has been an Orton-Gillingham certified tutor at the Children's Dyslexia Center in Maine since 2010. Between the center and her private tutoring she has accumulated over 2,000 hours of multi-sensory teaching of basic language skills. She is currently training as a supervisor and teacher trainer at the Children's Dyslexia Center.
Shirley homeschooled her two children for six years, then she worked in the public school for seven years as an educational technician working with 5th and 6th grade special education students. Once she learned the Orton-Gillingham approach, the school began to have her tutor students all day long in 45-minute sessions.
She enjoys the one-on-one interaction with students and is inspired by their perseverance and hard work. Reading does not come naturally, it has to be taught, and she has found that a structured, sequential, phonological, and multi-sensory approach works.

Shirley holds an IMSLEC Advanced Certification and an M.A. from Gordon-Conwell Theological Seminary in South Hamilton, MA.
---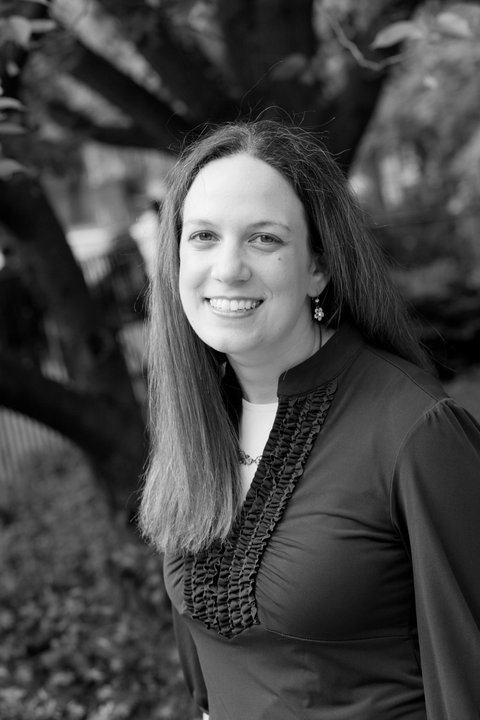 Ilana Mann has vast experience teaching students with various learning needs.  She has a Dual Masters in General and Special Education as well as New York State Certification in these areas.  She has used these skills to teach students, ranging from first graders through adults, how to read and how to enjoy learning. She has also taught future special education teachers earning their BA/MA how to teach reading.
Ilana has certifications in teaching English as a Second Language, the CEERI Tier I Qualification Exam (aligned with the International Dyslexia Association's Knowledge and Practice Standards for Teachers of Reading), as well as expansive professional development knowledge (we are all always learning) and training in various Orton-Gillingham programs. 
Experienced in tele-education, Ilana is excited by the notion of bringing skills and knowledge to students around the world.  Ilana values the relationships that can form online and knows that these relationships help make learning more enjoyable and thereby more effective.  She has taught in self-contained classes using Orton-Gillingham methods, in one-on-one private lessons and in small group settings. 
Ilana has been taught and mentored in the use of Schools Attuned ®, Lindamood-Bell Visualizing and Verbalizing®, Recipe for Reading®, PAF (Preventing Academic Failure)®, Wilson Reading System®,  and other Orton-Gillingham programs. Ilana is currently finishing her doctorate in educational leadership.
---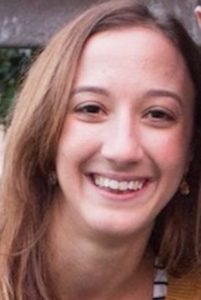 Kendal Martes has over 6 years professional experience as a Speech-Language Pathologist working with children and adults in healthcare and educational settings. She has spent the last 4 years working in a private school with students having a variety of learning disabilities, including dyslexia. Recognizing her passion for working with that population, she recently obtained her certification in Orton Gillingham through the Children's Dyslexia Center of Rhode Island. It has been inspiring to watch students transform into capable readers while progressing through the curriculum. She is excited to apply these skills to a teletherapy platform.
Kendal holds a Master's Degree in Speech, Language, and Hearing Sciences from the University of Colorado at Boulder and a Bachelor's Degree in Communication Sciences from Temple University. Kendal is an ASHA-certified Speech-Language Pathologist and holds her Orton Gillingham certification through IMSLEC.
---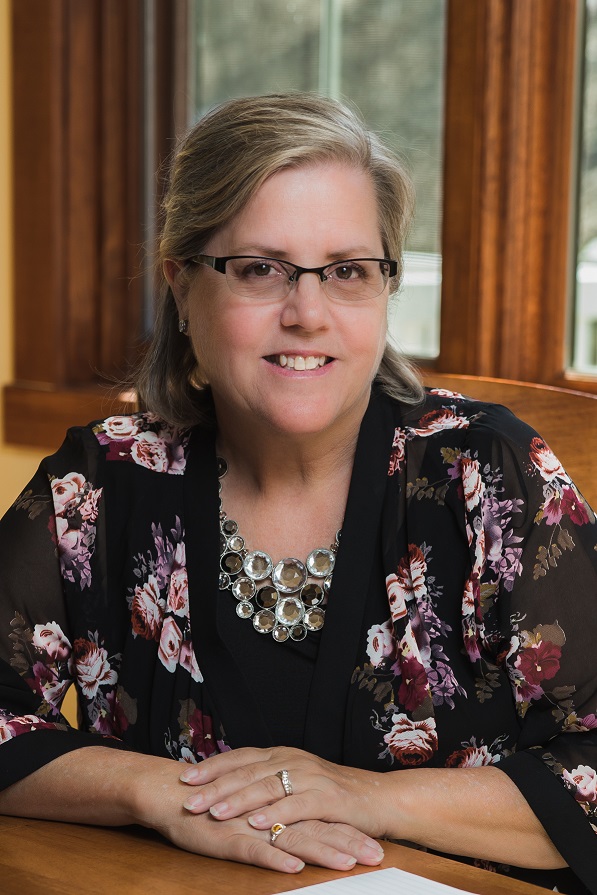 Susan Westbrook is a licensed teacher with over 20 years of experience in private and public schools.  After receiving Orton-Gillingham (O.G.) training from Ron Yoshimoto early in her career, Sue began teaching at a dyslexic school, ASSETS, in Hawaii.  With over 225 hours of training in O.G. and numerous hours tutoring struggling readers, Sue is excited to be part of a team delivering structured literacy through the use of teletherapy.
When Sue decided to become a teacher, she completed a Bachelor of Science degree in English/Education at St. Cloud State University.  Then, she decided to complete her Master of Arts in Literacy at St. Mary's University of Minnesota.  After obtaining a Reading Teacher license, Sue decided to teach in a public school working exclusively with struggling readers while also doing private tutoring.  Her experience working with students from grades K – 12 and beyond has helped Sue learn to motivate and teach all struggling readers no matter what the age.
Just recently, Sue decided to take the CEERI Tier I Qualification exam offered by the International Dyslexia Association (IDA) and the Center for Effective Reading Instruction.  She has been a member of IDA for many years.  Her greatest joy comes from helping students improve their reading skills!
---