Diagnosing Dyslexia: Time is of the Essence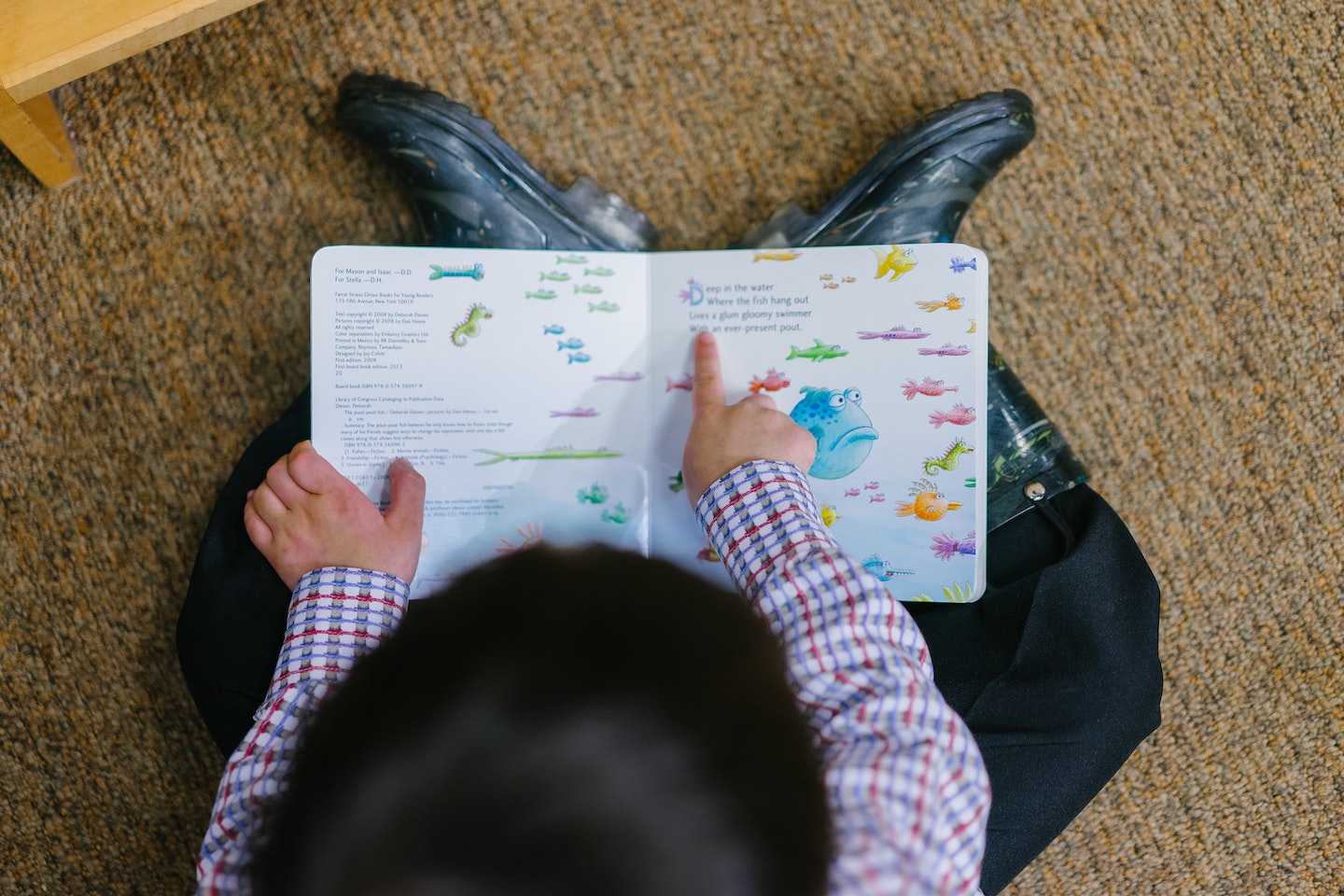 When it comes to dyslexia, an accurate diagnosis can be a critical first step for many students to begin receiving appropriate interventions. In his article "Why Is It So Difficult to Diagnose Dyslexia and How Can We Do It Better?" Richard K. Wagner, PhD. (Florida State University and Florida Center for Reading Research), suggests that a hybrid model for testing that accounts for multiple facets of reading development can give evaluators a more complete picture of a child and make diagnosing dyslexia more reliable than a single factor model.
With an accurate diagnosis, children can get the intervention they need. A delay in diagnosis and intervention can lead to loss of critical intervention time for students who are already behind in their reading development.
For more on Dr. Wagner's research, check out his article here: https://dyslexiaida.org/why-is-it-so-difficult-to-diagnose-dyslexia-and-how-can-we-do-it-better/
Becky Welsch
RW&C, LLC
www.rwc4reading.com
Becky Welsch's

certifications include the CEERI Tier I Qualification Exam (aligned with the International Dyslexia Association's Knowledge and Practice Standards for Teachers of Reading)

. She has completed the Associate Level Training through the Academy of Orton-Gillingham Professionals and Educators for one-on-one instruction with students using the Orton-Gillingham methodology.
Becky has a Master's Degree in K-8 Education She is certified to teach in the state of Arizona and has specialist endorsements in the areas of Reading and Structured English Immersion.
Becky began teaching in the Arizona public school system in 2007. She worked in both primary and secondary grade levels as a reading intervention teacher and teacher mentor. Becky has training in Spaulding Phonics, DIBELS Next, The 95% Group, and other whole group, small group, and one-on-one intervention programs.
In 2014, she took the leap into using teletherapy to deliver one-on-one Structured Literacy tutoring. She has accumulated hundreds of hours working 1:1 with students via teletherapy.