As parents, we want to make sure that our children have every chance to succeed and have all the support they need in place. One key component of ensuring academic success is to support literacy skills at home. If you are not a literacy specialist, it can be difficult to know exactly what to do to promote reading at home. Luckily, literacy skills can be practiced in a variety of fun ways that are both effective and engaging.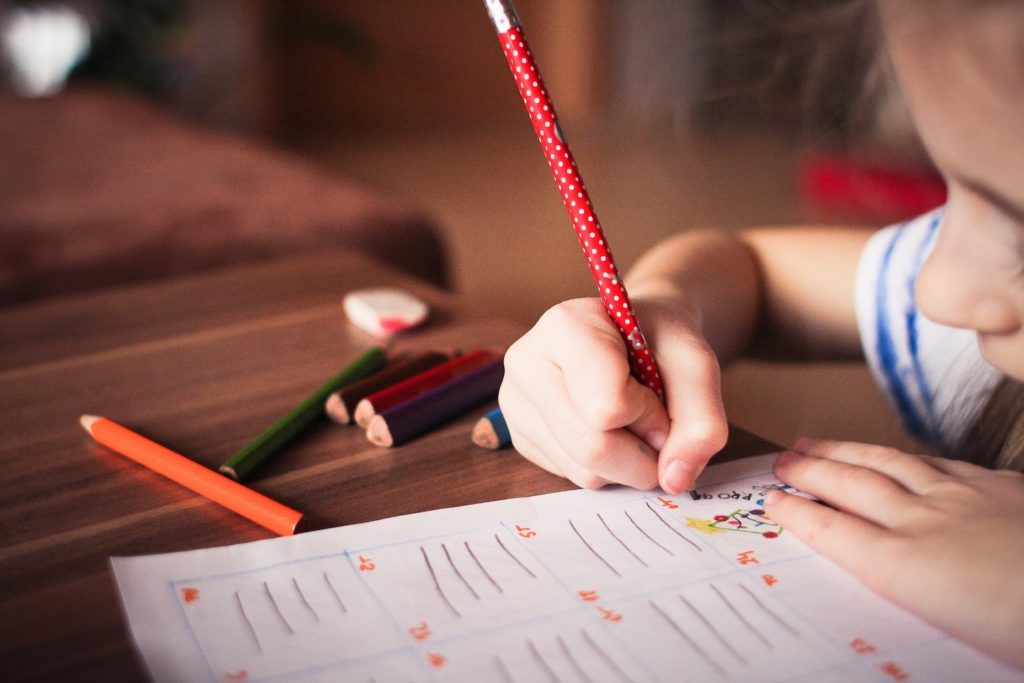 Here are just a few ways to support your children at home and strengthen their reading skills. Keep in mind, these are activities that will help support skills your child already has acquired. If your child has a reading issue or needs to make forward progress, they may require more intervention and specialized knowledge than these activities offer. If this is the case, tutoring with a Structured Literacy™ intervention program is recommended. 
Flash card matching games: Kids of all ages love to play games with flashcards and they are easy to make using index cards. If your child is younger, use phonics patterns to practice skills they are working on like long a, blends, or consonant digraphs. To play, write several words containing the desired spelling pattern. Players take turns flipping over and reading a card. If they make a match, they keep the word. The player with the most matches when all of the cards are gone is the winner. Here is a short list of grade level appropriate spelling patterns to help you create your game. If your child is older, this can be a great way to practice base words, roots, and affixes. Write several root words and affixes on cards, players flip over each card, read the root or affix and explain its meaning, if they make a match, they get to keep it and the player with the most matches at the end wins. A few common prefixes you can use are <con-> (with or together), <un-> (not, opposite of), <re-> (again). Common roots include <struct> (to build), <ject> (to throw), and <cept> (to take). For suffixes you can use inflectional endings which change the tense of a word like <-s>, <-es>, <-ing>, or <-ed> or you can use suffixes such as <-ion> which turns a verb into a noun. Please note this is not a complete list and the roots and affixes your child needs to know will vary by grade level. You can also play memory match using sight words that your child needs to practice.
Swatting games: I used these for independent practice in the classroom and kids love it! Write words using a phonics pattern, sight words, vocabulary words, or bases and affixes on pieces of paper and tape them on the floor. Give each player a fly swatter or they can use their hand. The referee says a word or definition and the players race to be the first to hit the corresponding word on the floor. This game is fast paced, action packed, and can be adapted for all skills and levels. 
Practice phonemic awareness: If your child is younger, read lots of rhyming books and books that have a natural rhythm and cadence. "Chick a Chick a Boom Boom!" and Dr. Seuss series are great for this activity. Have your child repeat words and phrases with you and ask them to give you additional rhyming words. You can have your child segment sounds with a rubber band and then blend them back together while releasing the tension. Legos can be used as well with your child pulling down one block for each sound and the running their finger under them as they blend the sounds back together. Stick with two, three, and four sound words which can be real or nonsense words. One example would be to progress from "at" to "lat" to "slat." Clap out syllables in longer words. While phonemic awareness activities should focus on sounds, not letters, these skills do transfer to reading and spelling. If your child is struggling to spell a word, these activities can help. Ask them to segment the sounds in single syllable words or the syllables in multi-syllabic words. This will help them ensure they write the correct grapheme for the phoneme in the word. For more ideas on promoting phonemic awareness, check out our blog here.
Make it multi-sensory: There are a variety of ways to make literacy practice multi-sensory and help those skills stick. Use words with a phonics pattern, base words, root words, vocabulary words, whatever your child needs to practice and follow these easy and fun ways to activate other senses.

Use a bumpy surface. An embroidery board is a great option and can be found at most craft stores. Have children use their index and middle finger to trace letters as they say the sound and letter name. Display the letter using index cards or a projector to incorporate the visual system as well.

Use sand trays. Like an embroidery board, a sand tray provides a rough tactile surface. Have your child trace letters or words as they say the sounds and letter names.

Use shaving cream. Put some shaving cream on a non-porous surface like a counter-top or window. Your child can trace words and letters in it. This is a fun, messy activity that provides sensory feedback as they trace spelling patterns.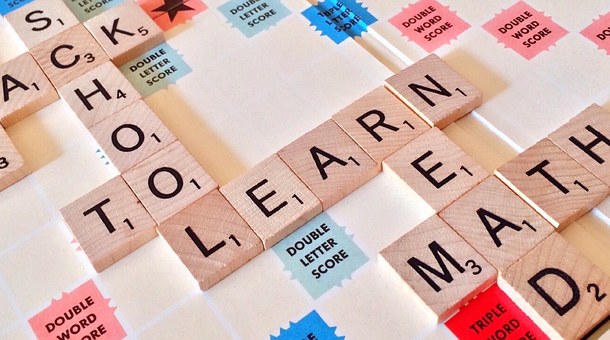 Read, read, read: listen to audio books, read aloud, and have your child read books that are appropriate for their reading level and decoding skills. Ask questions while you read and practice rereading to encourage fluency. You can also practice poems and songs to improve fluency and give your kid some diversity in their reading material. Maps, cookbooks, and directions are great ways to practice reading functional text. If you are feeling extra creative, you could even create a treasure hunt for your kids.
As you can see, it is possible to have fun and practice literacy at home. Literacy skills are so much more than sitting and reading in silence. Practicing with your child will help support skills they have and may keep them from regressing.
However, if you want your child to make forward progress or they need extra support in reading, our online tutoring program can be a good option to supplement literacy activities at home. Contact us today for more information.

Becky Welsch
RW&C, LLC
www.rwc4reading.com
Becky Welsch is currently an Associate in Training with the Orton-Gillingham Academy of Practitioners and Educators. She has a Master's degree in K-8 Education. She is certified to teach in the state of Arizona and has special endorsements in the areas of English Language Learners and Reading.
Becky has worked with struggling readers in the primary as well as secondary grades. Her experience also includes intensive reading intervention both in person as well as with online tele-therapy. 
images from pexel.com