It is widely understood that, on average, students lose academic skills during summer break. For many typical students, this can be a setback, for students with reading challenges, it can be devastating. Reading does not develop naturally and, according to research conducted by Judith Birsh "is highly dependent on language development and quality instruction" (2005). Without quality instruction over the summer months, many students will fall behind.
In 2018, the Northwest Evaluation Association conducted a study to determine how significant the summer slide is for students in grades 3-8. The results were sobering, with third grade students losing nearly 20% of their reading gains they had made during the school year. As students got older, this regression became even more alarming with the average student losing 36% of reading skills they had gained in 7th grade over the summer months (NWEA, 2018).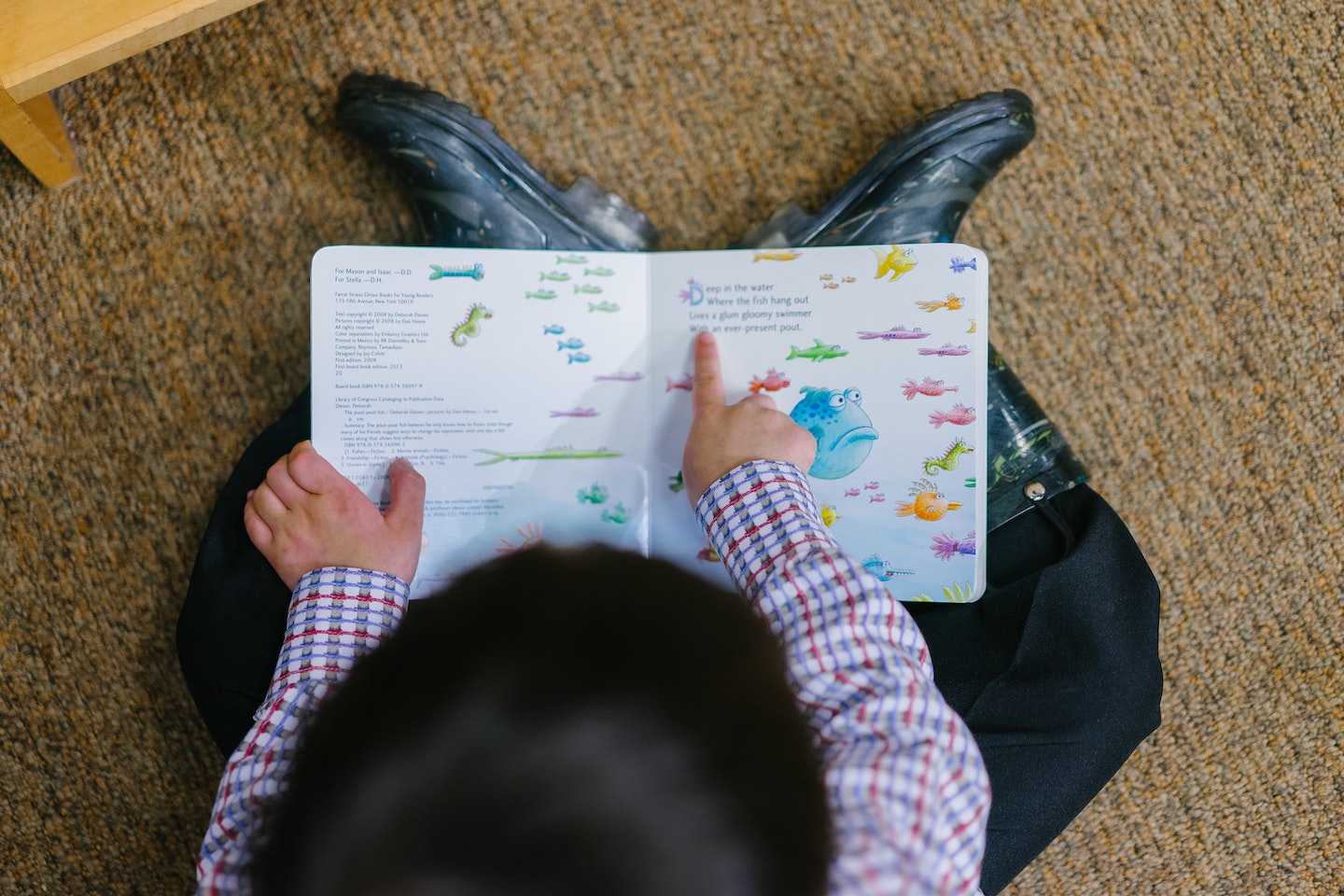 While these numbers are alarming, they are not inevitable. Individualized, systematic, Structured Literacy™ based tutoring can help ensure that your child does not lose close to 40% of what they learned during the school year. If your child struggles with reading, this is even more important as underlying phonological deficits as well as working memory issues make learning and retaining skills even more difficult.  However, using scientifically based reading intervention with children has been found to make "significant and durable changes" in their brain's organizational systems and patterns and in turn, significant reading gains (Birsh, 2005).
When you are exploring your options for summer tutoring for your child, it is crucial that you choose a program that follows the Structured Literacy™ framework (also known as the Orton-Gillingham approach). In addition, the tutor delivering the instruction should meet the guidelines laid out by the International Dyslexia Association for remediating reading difficulties. The program should also be individualized and customizable for your child. No two children need the exact same instruction which is why many box programs that are scripted cannot and do not work for everyone. Here at RW&C our highly trained and qualified reading clinicians meet IDA guidelines and are able to use their professional knowledge to personalize their instructional approach when needed. In order to prevent summer regression, your child needs personalized instruction. Additionally, the tutoring your child receives needs to be systematic, cumulative, explicit, and sequential in its approach. The program developed by RW&C explicitly teaches phonological awareness, phonics, syllabication, morphology, fluency, vocabulary, and comprehension in a systematic and cumulative way until mastery is reached. The online tutoring program also uses diagnostic assessments as well as informal observation to customize each session to the needs of each client.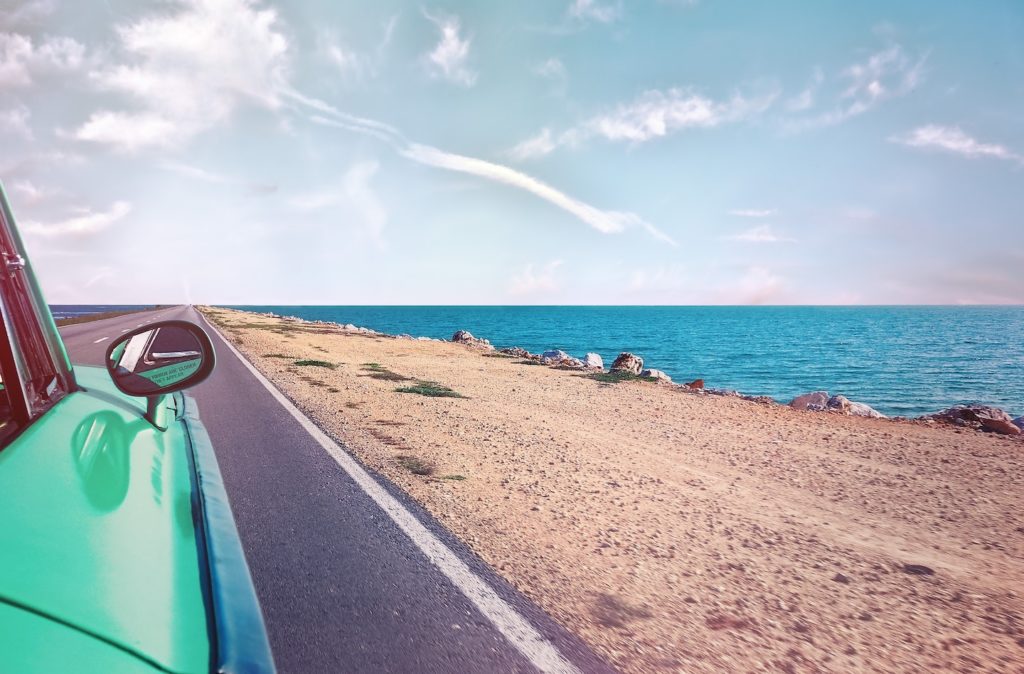 Other than program and clinician qualifications, it is also important to think about your schedule and lifestyle during the summer months. While instruction is important, so is the ability to have family time and opportunities for fun. Many families find intensive in-person programs to be impossible to navigate while still traveling or engaging in other activities. This is where an online tutoring program can be a perfect fit. Generally, online programs are more flexible and they can be done anywhere. Going on a trip? No problem, as long as you have internet access you can logon and have your child meet their reading clinician for their tutoring session. I have even had families use their phone as a hot spot so we could meet while they were camping. Online tutoring can fit into your busy lifestyle and allow you the flexibility you need to meet your child's needs and still enjoy activities and trips.


If you are considering an online program, it is important to critically evaluate all of your options and decide what will work best for your child and budget. In order to be effective, it must be multi-sensory and explicit. If you are evaluating different online programs, check out this useful checklist that can help you make an informed decision on what is right for your child. 
The summer slide is scary, but it is not inevitable. With quality Structured Literacy™ tutoring, your child will not only retain what they learned during the school year but will also make progress towards mastering new skills. By enrolling them in a tutoring program, you are giving them the gift of reading, which lasts a lifetime. 
For more information on our online tutoring program, contact us today.
Becky Welsch
RW&C, LLC
www.rwc4reading.com
Becky Welsch is currently an Associate in Training with the Orton-Gillingham Academy of Practitioners and Educators. She has a Master's degree in K-8 Education. She is certified to teach in the state of Arizona and has special endorsements in the areas of English Language Learners and Reading.
Becky has worked with struggling readers in the primary as well as secondary grades. Her experience also includes intensive reading intervention both in person as well as with online tele-therapy.
Sources: Multisensory Teaching of Basic Language Skills, Judith R. Birsh 2005
http://dyslexia.yale.edu/resources/parents/stories-from-parents/taking-time-for-summer-fun/
Images from pexel.com